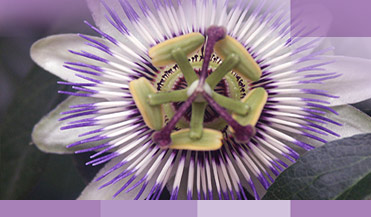 WELCOME …
Welcome to the Free range chicks site. A website committed to seeing women inspired and empowered to eb the person they were created to be.

We are a group of women who enjoy learning from each others experiences and courage. We are women who have experienced God's love and His transforming power. We want you to know how much you are loved by your Creator and how you can tap into your spiritual destiny.
Dream big, what would you do if you knew you couldn't fail? With God all things are possible, just do it. Live your life to the full.
Shine like stars, brighten up your world, be deep-spirited friends.
Vicky
Put October 10th in your diary for our next conference at the lovely Water Park Hotel. More details to follow.
See Also Related Articles…
Site Article
New Shoes Conference – Programme Outline
Programme Outline for the New Shoes Conference, January 2009.

Free Range Chicks – a network of women who want to share their love, strength, hope and joy with others.
STORIES
Frieda's Story
Who do you turn to when your world is turned upside down? Frieda shares how God helped her through her darkest moments.
Karen's Story
Lost in a world of pain causing Karen to self-harm and develop bulemia. Discover how her life has turned around…

Heather's Story
Heather's life has been transformed from debilitating depression, infertility and near suicide, to a fruitful life sustained by God.