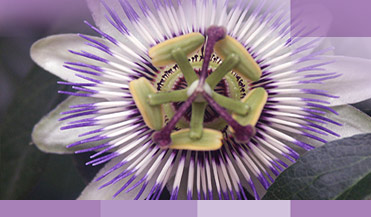 Free Range Chicks – a network of women who want to share their love, strength, hope and joy with others.
Captivating Book review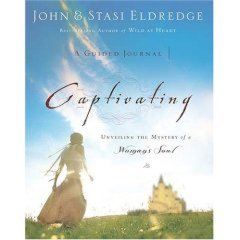 CAPTIVATING by John & Stasi Eldridge – A Book Review
The desire of the authors of this book is to bring women out of their lethargy – to stir them up, to capture again the unique stamp God has placed on every woman's heart and to ignite the captivating glow of God deep in their souls. Looking at the original blueprint of the first leading lady, Eve, the authors celebrate the qualities of women (their beauty, needs and desires) and explore God's intentions in making Eve different from Adam.
There is an assortment of life stories some of which are bound to strike a cord with the reader. Stasi draws on these and her own personal struggles to bring healing, hope and encouragement for you to go on your own journey of discovery, to find the woman God created you to be and the life He intended you to live. Examples also from screen and stage, literature and the Bible are peppered throughout the book, seasoning it with variety and authenticity.
I didn't relate to some parts of the book, but I would recommend reading it to the end. There are some real gems; facets of God's character and the brilliance of His love, that are truly captivating.